2014 in review
WordPress.com has prepared statistical information about the Aviation Suppliers blog …. click below for the 2014 annual report for this blog.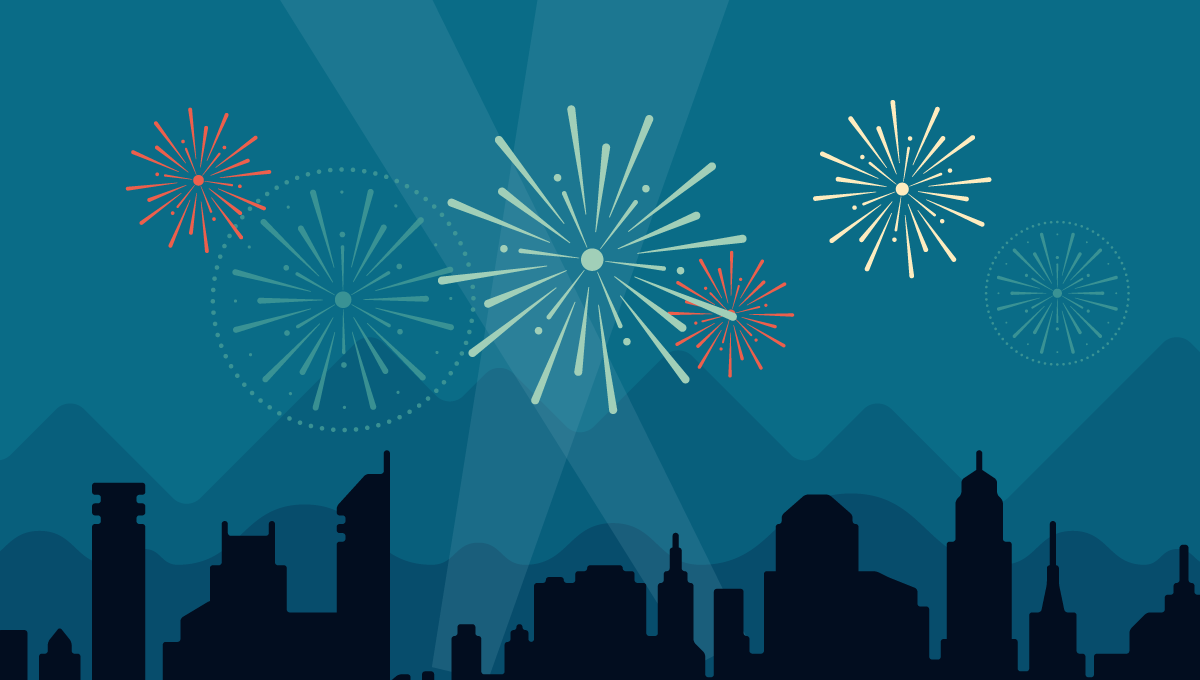 Key statistics
This blog was viewed about 13,000 times in 2014;

In 2014, there were 48 new posts;

Top Five Articles in 2014 were:

Some of the top articles were published before 2014 – demonstrating that our articles continue to have relevance to the industry.
Click here to see the complete report.
Interested in helping us produce content for the blog? We are always interested in additional writers with an interest in aircraft parts distribution. Contact us if you would like access to the blog in order to share useful information that benefits the ASA community.